Advertisement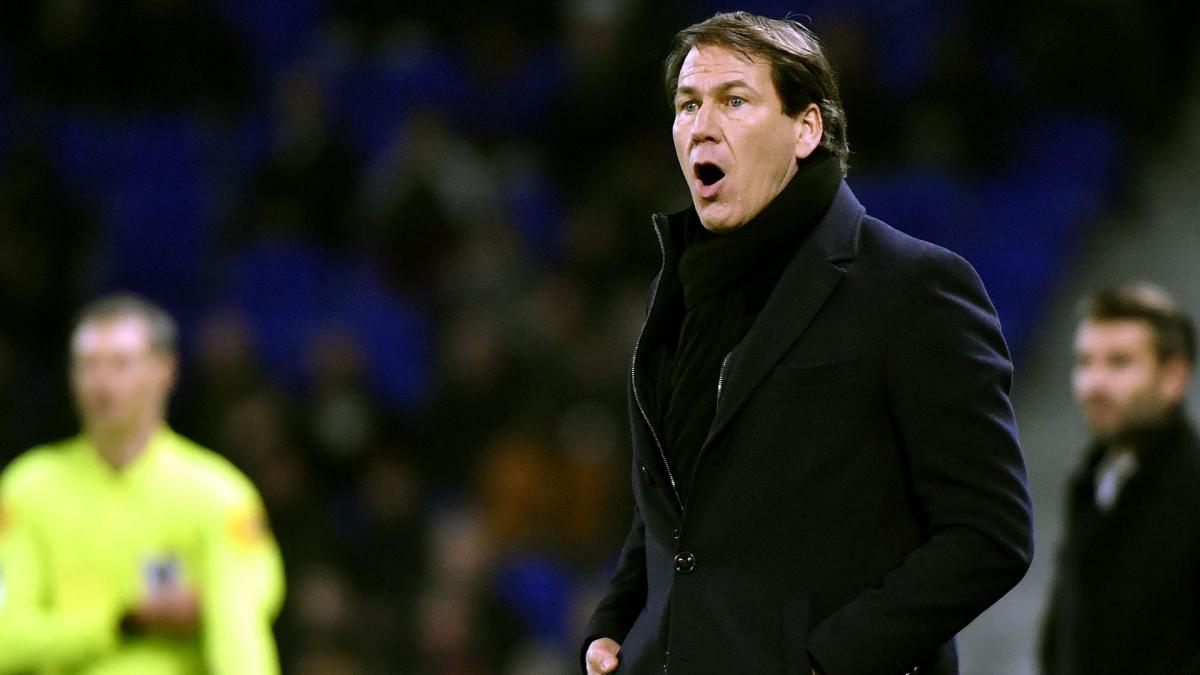 While waiting to recruit (perhaps) Mauricio Pochettino, Manchester United have launched their casting for the post of interim coach. In recent hours, the names of Lucien Favre and Ernesto Valverde have been mentioned. Astonishing when you know that these two are established coaches, not really used to playing spare wheels for a few months. But the surprise was greater when the English press revealed that the Red Devils also ticked the name of Rudi Garcia.
An announcement in the face of which the main interested party remained elusive. "I was announced in Manchester. I'm there (laughs). I'm here to comment. Quite simply, I am not used to commenting on rumors of negotiations with clubs so I have nothing to say on that subject. It is a great European club, but once again I do not confirm or deny these rumors or this information ", he said yesterday at the microphone of Canal +, just before commenting on the Manchester City-PSG match.
Garcia is popular
The coach has several references such as this Europa League final in 2018, but his end of career at OM and his experience at OL have somewhat tarnished his image. In France anyway. Because it is different with our British neighbors. After being probed and then dismissed by Everton last summer according to The team, Garcia was auditioned by the leaders of Mancun, according to the sports daily. The reason ? Garcia has a track record that is not neglected in England.
When discussing the strengths of each of the coaches mentioned, the Telegraph emphasizes that Rudi Garcia led Lille to the title of champion of France after 57 years of waiting and that he managed the double cup-championship. That he also transformed AS Roma and finished two years in a row instead of vice-champion of Italy. Finally, his Europa League final and the elimination of Manchester City in the Final 8 of the Champions League in 2020 are also highlighted. Finally, he is described as a coach who can handle stars like Memphis Depay and also able to launch young nuggets as he did with Eden Hazard at LOSC. In short, Rudi Garcia is much more popular across the Channel than in France. Whether that will be enough to get him a seat at Old Trafford remains to be seen.