Advertisement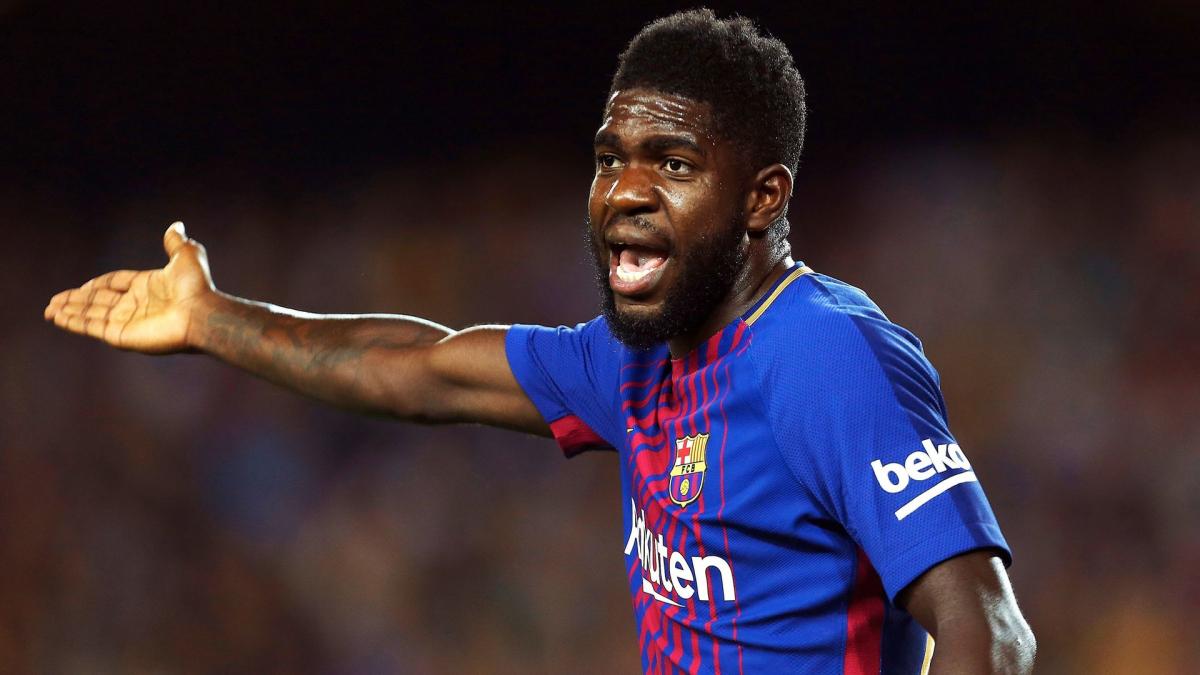 Advertisement
Advertisement
Advertisement
What's next after this ad
At 29, after four years of hardship, Samuel Umtiti has found a smile. Loaned this season to Lecce, the French defender has abandoned the glitter of FC Barcelona to play the maintenance in Serie A. Regardless, the former Lyonnais lives again. It's simple: he has 22 starts in 23 appearances. What had not happened to him since the 2017/2018 season and his famous knee injury.
Umtiti sacrificed himself to clinch a world championship title with France but today his physical issues seem to be leaving him alone. So the French take advantage of it. And what is certain is that he will not play again with the Blaugranas. If the latest rumors indicate that Barça could permanently transfer their player to Lecce in exchange for 4 M€, the defender's latest statements will undoubtedly destroy his chances of returning to Catalonia.
To read
OL: Alexandre Lacazette wants to play again with Samuel Umtiti
Umtiti smiles again in Italy
"All I wanted was to feel appreciated, useful, respected. I spent four years in Catalonia in prison, not only in sport, but also in everyday life. At first, after my move to Spain, I felt appreciated, I was playing at a high level. Then I started to get suspicious, I felt bad, I realized no one believed in me anymore."he said, in comments relayed by brand.
What's next after this ad
Harsh words that obviously make the headlines in the Spanish and especially Barcelona media. While waiting for the Catalan response, Umtiti confided his happiness to have landed in Puglia. "In Salento I found my smile again and I'm grateful for that. I like language, food, fashion. It was a challenge for me. I know very well that staying on these lands is worth a Scudetto. It's good, because here I found my smile and I'm grateful to society. » And that's the main thing.
Pub. THE
update the