Advertisement
After its spectacular victory against Angers (3-0) this Friday evening in Ligue 1, Olympique de Marseille is temporarily in first place in the French championship, after a great start (7 wins and no defeats in 9 games ).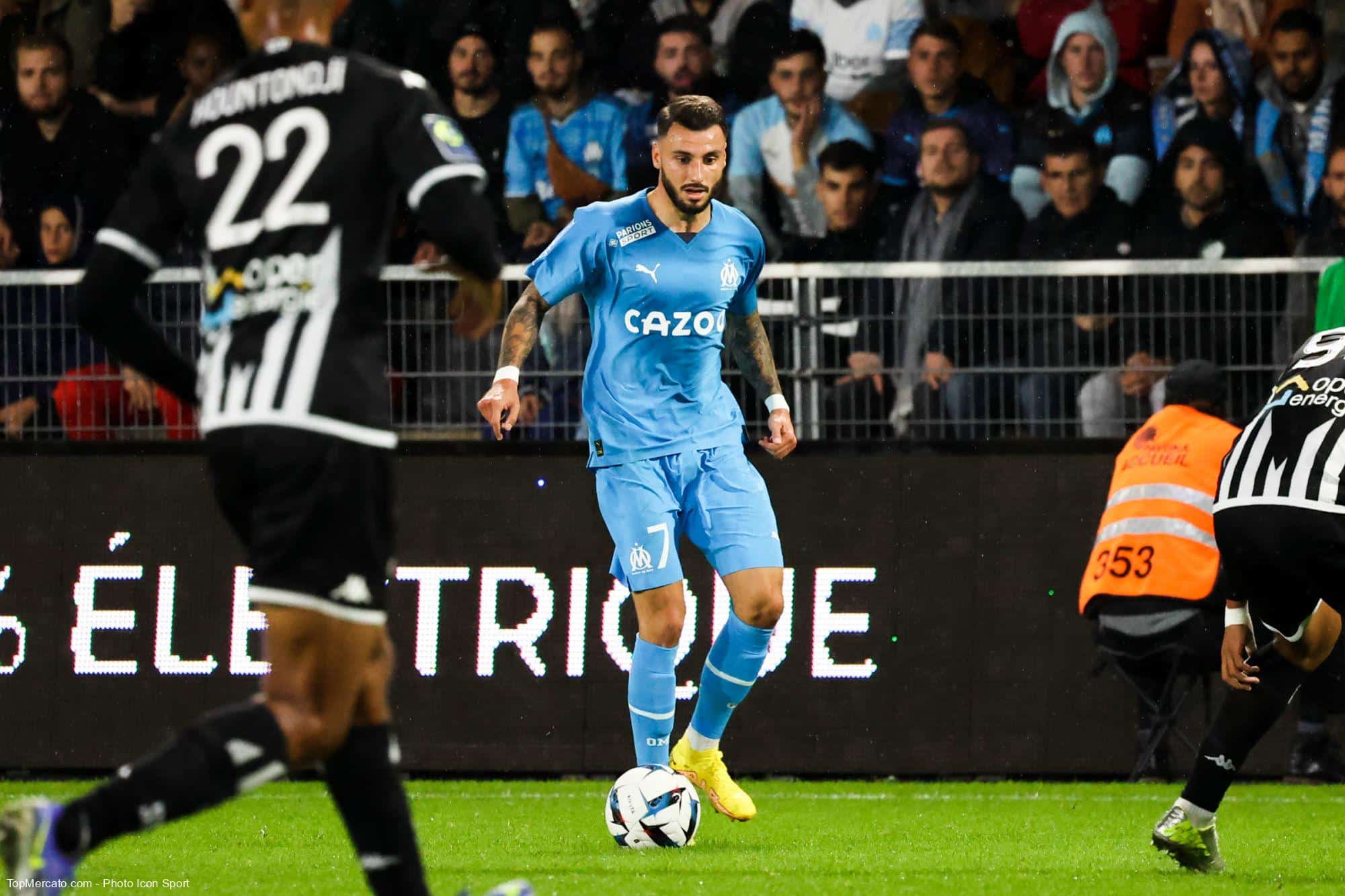 In the mixed zone, after the match, OM vice-captain Valentin Rongier wanted to calm things down: "It's still super early to talk about competing (with PSG for the title). But what is certain is that we only 'focus' on us. For the moment, we are doing it very well, so we have to continue like this." The midfielder admitted, however, that having so many points at the start of the season was a good thing: "Our total points (23), it's beautiful. We do what is necessary on the field. It's nice to be rewarded from an accounting point of view. (…) We don't pay too much attention to statistics. We know that in football, everything can go quickly. What is certain is that it allows us to garner confidence. You just have to keep going. We were frustrated by the previous two games.
For the coach, Igor Tudor, the current first place is not a surprise: "The first week, when I arrived, I had a hard time imagining myself a leader. But after a month, yes. The team has great players with great personalities."
"Claus? An incredible player"
The Croatian then praised the performance of Jonathan Clauss, author of a goal and two assists in Angers: "He's an incredible player, I knew that from the first time I saw him. And he's a good boy, it's a pleasure to coach him."
The person concerned, he takes advantage of his good period: "It encourages me to say that I am on the right track. Above all, it must continue. (…) We must repeat this kind of performance, it was important to continue after the selection where I played a lot, which I was very happy about. I need to gain confidence and initiative. I'm happy tonight."
Since the start of the season, Jonathan Clauss has scored a goal and provided 3 assists in 11 games with Marseille.