the town hall of Paris responds for the Parc des Princes
Emmanuel Grégoire, first deputy to the Paris City Hall, commented on the revelations concerning the possibility of PSG leaving the Parc des Princes. The elected official affirms that the primary desire of the municipality is not to separate from the enclosure.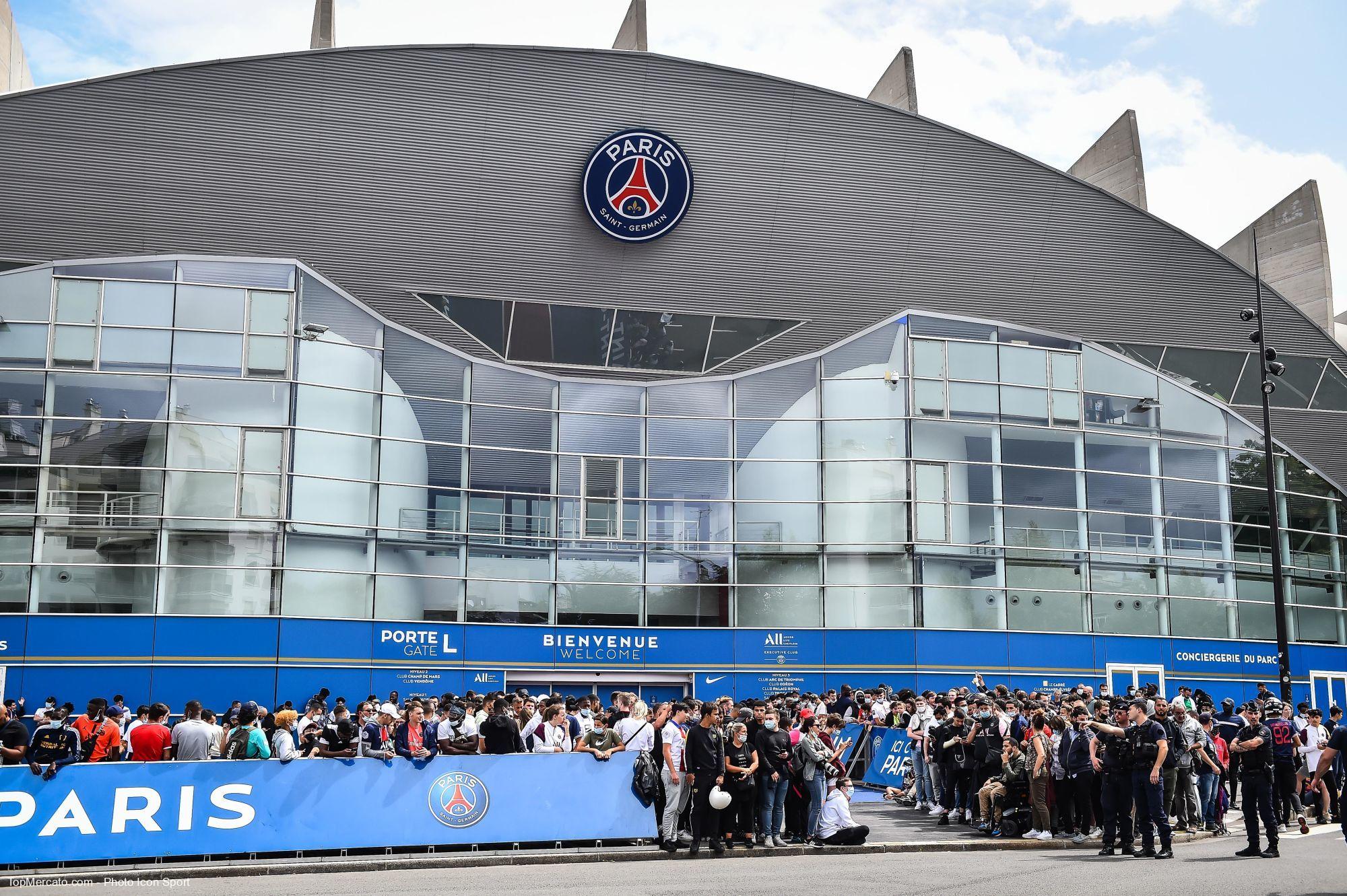 On the waves of South-Radio, Emmanuel Grégoire spoke about the possible departure of PSG from Porte de Saint-Cloud. The first deputy mayor of Paris reports that the Parc des Princes is not for sale: "We have good relations with PSG. They (the owners) now hold a lease. They rent the Parc des Princes to the city of Paris, which owns it. They would like to initiate an investment phase. They say, and I can understand this reasoning: "We inject 500 or 600 million euros of works only if we are owners." It is not our first option to sell them the Parc des Princes. It is the heritage of the city, the heritage of Parisians"he said.
"I prefer to continue to discuss with PSG"
And to add a layer: "It is clearly not our priority option. It is rather to remain on a model of lease, long-term rental. But by definition, when we try to build the future with our partners, we are not obtuse. It is clearly not our preference and they know it, but I prefer to continue to discuss with PSG. »
Asked by Bloomberg, Nasser Al-Khelaïfi has indeed confirmed the possibility that PSG will move, in the medium term. The Qatari owners would judge the price requested by the Marie de Paris for the enclosure "exorbitant". The Team revealed that the Council of Paris has set the sale of the enclosure at 350 million euros. However, the Parisian training would already consider putting 500 million euros to modernize and enlarge it…
Two options would be studied in the event of departure: taking refuge at the Stade de France, or building a new stadium in Poissy or at the Saint-Cloud racecourse.