The truths of Thomas Tuchel on the completely crazy transfer window of Chelsea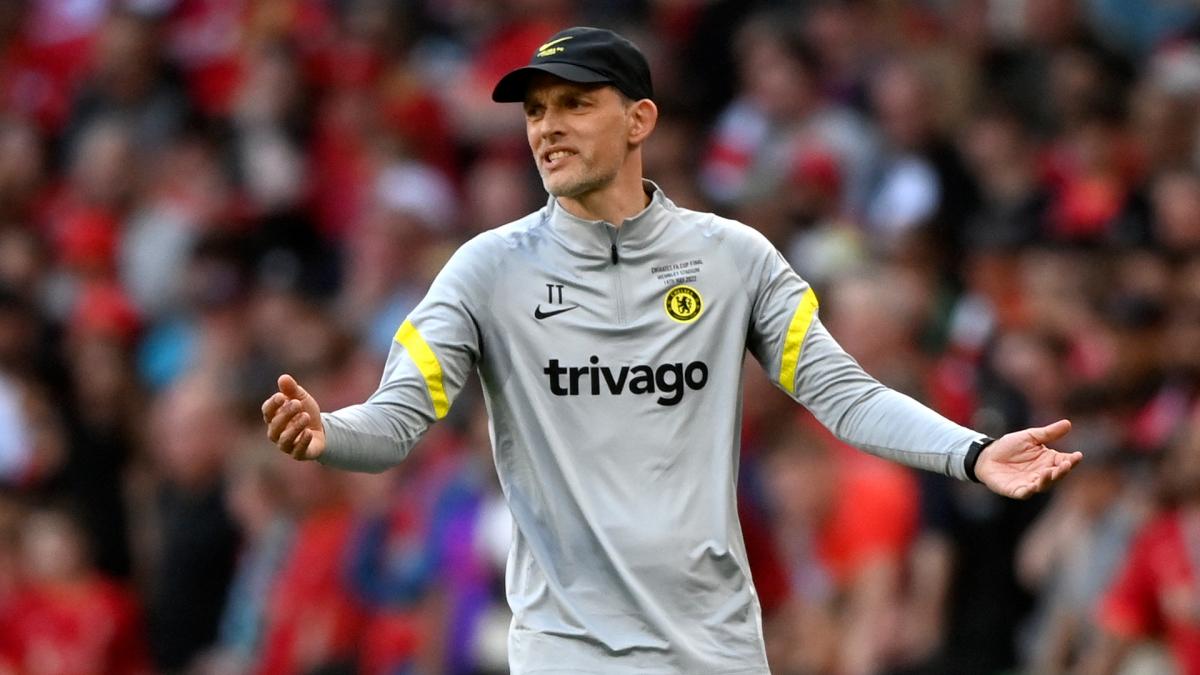 Advertisement
We've been reporting it to you for a few days, the Chelsea transfer window is getting a little crazy. Yesterday, we took the example of part of Soccer Manager, where a new rich took control of an extremely powerful club to spend at will. It's a bit like what happens with the new owners of the club, eager to mark the occasion. Especially since the Blues need reinforcements after losing Antonio Rüdiger and Andreas Christensen in particular, and probably Marcos Alonso, who wants to join Barcelona.
The names of the potential arrivals fuse in all directions, the surreal prices too and in the middle of all this, we find Thomas Tuchel. The trainer suffers a bit from the period. We know his temperament, his patience has limits. Yet he seems oddly calm, accepting this complex situation. "It was quite turbulent here, I have to say. But seeing that we are succeeding in the market has also calmed me down. Chelsea's strength is calm inside and also outside. We need to regain that status."he explains to the press.
Tuchel never doubted
A few hours before the resumption of the Premier League (Chelsea play at 6:30 p.m. on the lawn of Everton), the German claims to have never lost confidence, especially since the recent transfers of Marc Cucurella and young Carney Chukwuemeka, in addition of the extension of its captain, Cesar Azpilicueta. The fact remains that we still have to find at least one additional central defender (the name of Wesley Fofana is coming up at the moment) and an attacker since after the departure of Lukaku, it is Werner who should go.
"Panic? No. I would rather describe it as super hard work, learning on the job too. It's a new owner. Entering the transfer market is one of the hardest things you can do. I have nothing but the greatest respect and compliments for Todd (Boehly) and Behdad Eghbali. I don't know when they sleep. Maybe they never sleep"prefers to joke the former PSG, recognizing all the same that he "struggle a bit to contain our ambitions". Make way for the competition!
Advertisement