According to information relayed by Le Parisien, the Vinci group should be indicted regarding the conditions of recruitment, work and accommodation of its workers in Qatar. The procedure would follow accusations of modern slavery, on the construction sites of the World Cup stadiums.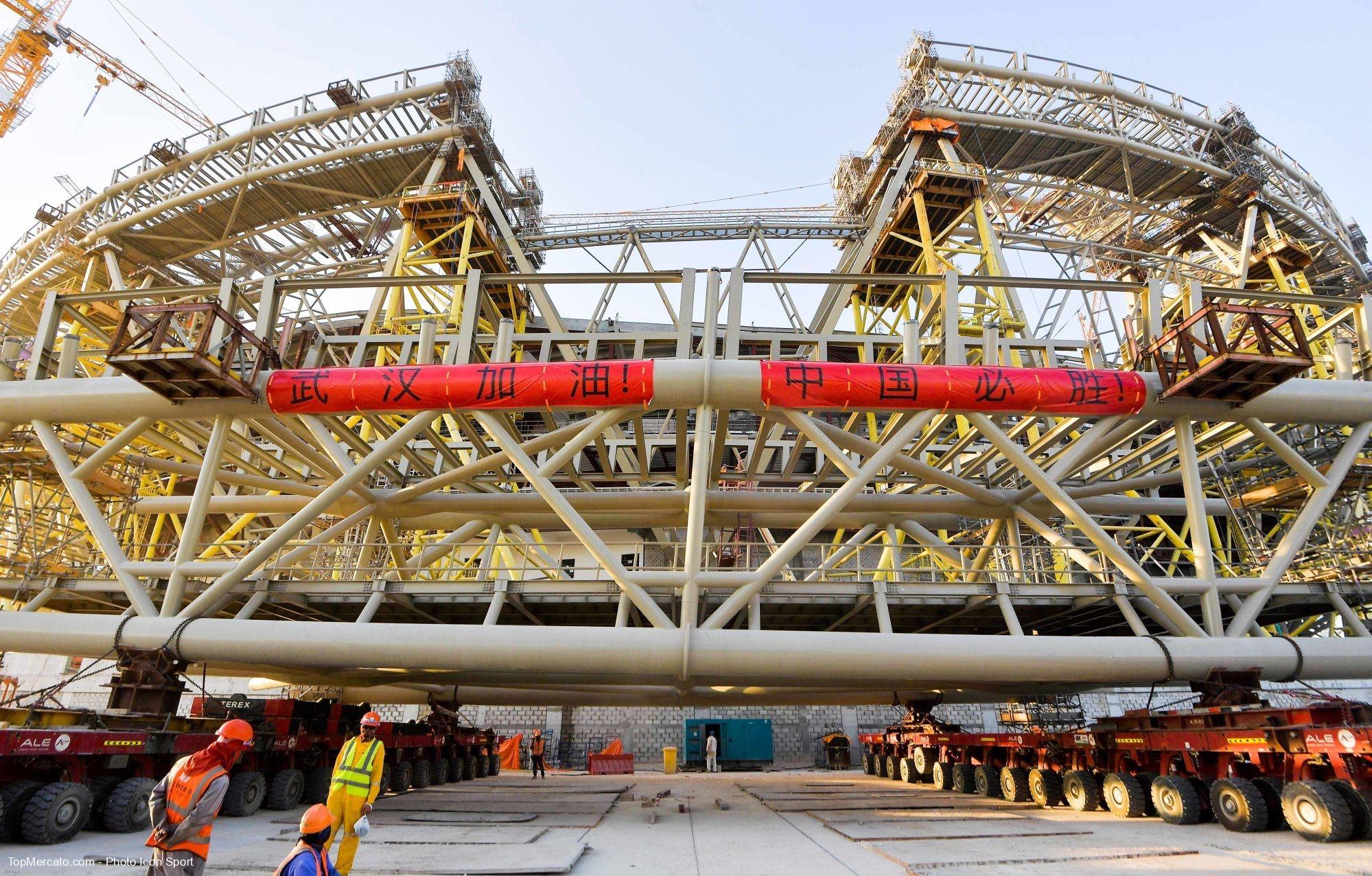 According to the information published by The Parisianthis Sunday, Vinci Construction Grands Projets (VCGP) should be prosecuted on charges of modern slavery, brought since 2015. An investigating judge from Nanterre (Hauts-de-Seine) would intend to indict subsidiary of the Vinci group because of the working and accommodation conditions of the workers on the construction sites of the World Cup stadiums, qualified as "contrary to human dignity". The case would be very serious and would come after three years of investigation, following a complaint from the NGO Sherpa.
🔵 EXCLUSIVE | World Cup construction sites in Qatar: the Vinci group accused of modern slavery

Our info ⤵️https://t.co/bAF75CCJ6Q

– The Parisian (@le_Parisian) November 6, 2022
PSG is also surrounded by business
Not a week now goes by without cases directly or indirectly related to Qatar being published in the media. PSG is not spared. At the end of October, The Team had indicated that several major cases could come out, between now and the World Cup, and that it could be that the club of my capital "does not come out completely spared either". The surveys would not be related to each other. The daily even said that Sheikh Tamim bin Hamad al-Thani was asking questions.
Nasser Al-Khelaïfi is notably at the center of the accusations. One of his former assistants sued him, a case disclosed on Saturday. The president would also have used a digital army to influence social networks and would find himself involved in the file of Tayeb B., who would have been imprisoned in Qatar for months in a sordid affair. An emissary was even dispatched by Doha to help NAK a few days ago. Which could suggest that the files are worrying in high places…