Advertisement
Four matches of the group stage of the 2022 World Cup in Qatar were played today. Here are the results for this Thursday, November 24.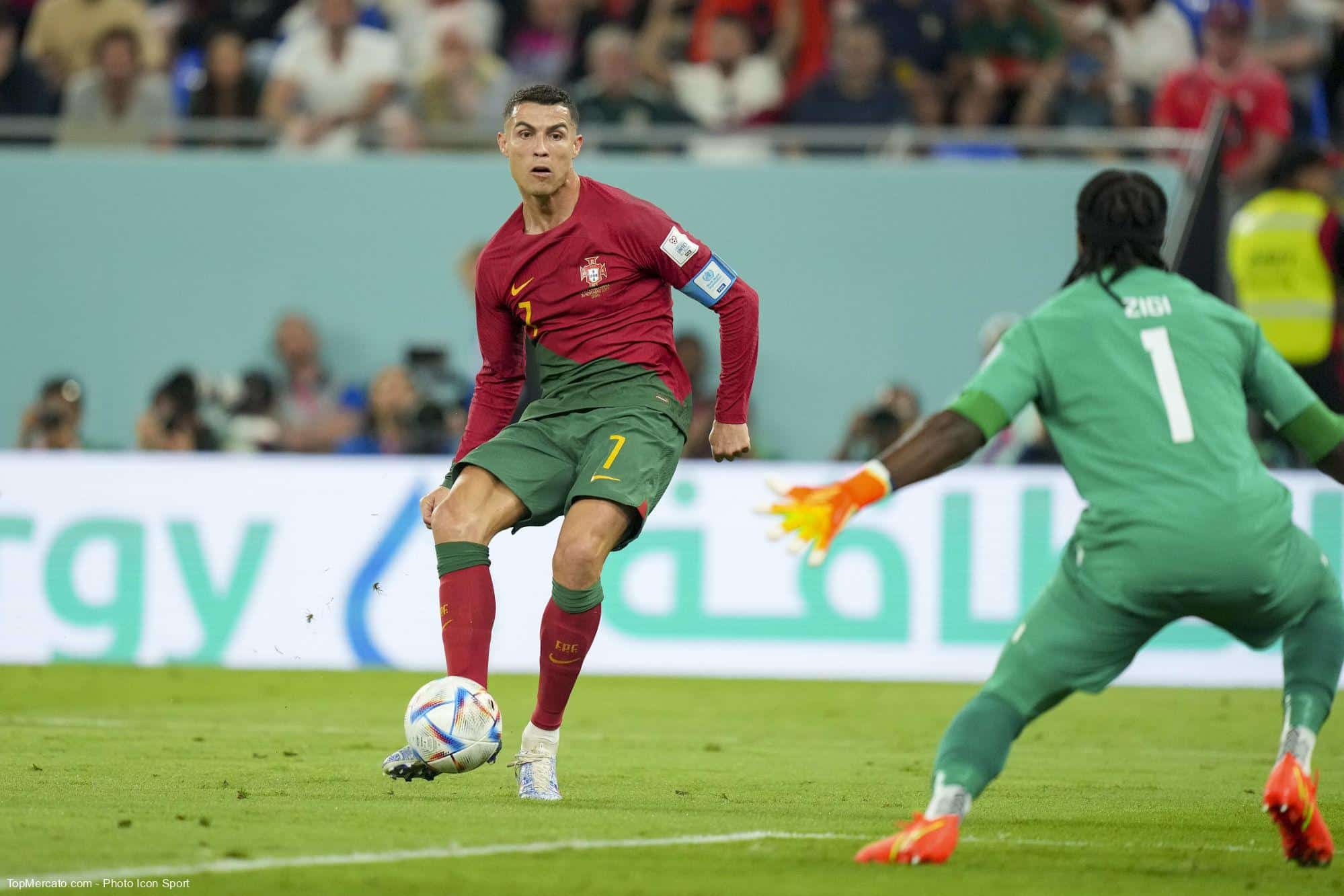 The World Cup results of November 24, 2022
Switzerland 1-0 Cameroon (Group G) – Goal: Embolo (48th).
Uruguay 0-0 South Korea (Group H).
Portugal 3-2 Ghana (Group H) – Goals: Ronaldo (65th from penalty), Félix (78th), Leao (80th); A. Ayew (73rd), Bukari (89th).
Brazil 2-0 Serbia (Group G) – Goals: Richarlison (62nd, 73rd).
Summary of the day
This day will be marked by the victorious debuts of Portugal and Brazil, the last two major nations to enter the competition. With in particular a goal from Cristiano Ronaldo, the first player in history to score at least once in five World Cup finals, the 2016 European champions got the better of André Ayew's Ghana (3-2) . The Portuguese are alone in command of group H with three points since in the other group match, Uruguay of Luis Suarez and Edinson Cavani disappoints by conceding a draw against South Korea (0-0). The success of Neymar's teammates was difficult to take shape against a valiant Serbian selection (2-0). The Seleçao had to wait in the second half to overcome the partners of Dusan Tadic, deprived of Dusan Vlahovic, on a double from Richarlison. The Tottenham striker scored his second goal with a sumptuous volley. Earlier, in the other Group G match, Switzerland got the better of Cameroon (1-0) thanks to a single goal from AS Monaco striker Breel Embolo. Brazilians and Swiss each have three points before meeting next Monday.
World Cup 2022: the rankings
Group G
Brazil: 3 points
Switzerland: 3 points
Cameroon: 0 pts
Serbia: 0 pts
Group H
Portugal: 3 points
South Korea: 1pt
Uruguay: 1pt
Ghana: 0 pts
The latest news from the 2022 World Cup