Advertisement
This Saturday, at 1:30 p.m., Manchester City will face Chelsea in a Premier League clash.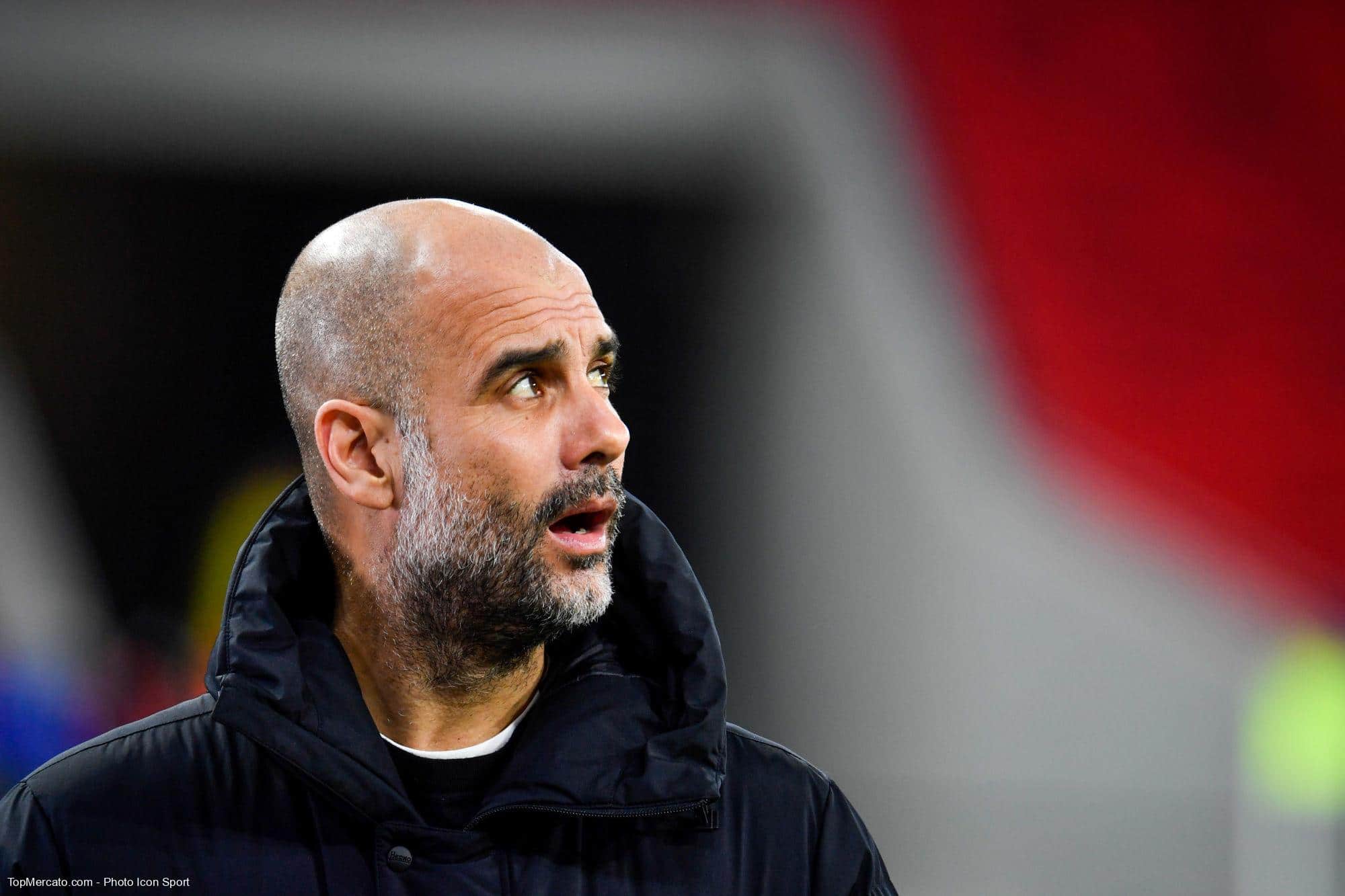 In a press conference, Cityzens coach Pep Guardiola praised his German Blues counterpart: "Thomas Tuchel is so creative. One of the few managers I constantly learn from, to become a better manager myself. He is excellent in all areas. I enjoyed watching him since he was at Mainz and Dortmund. I always like to watch his teams, the way he plays and his approach. I think he dignifies world football and makes it better. When you find a manager who always wants to be positive in the way he plays, that's good. I can't imagine what will happen tomorrow (Saturday). If he didn't like the way they played at home, they will play differently. (…) But seeing the matches against Liverpool and Tottenham, I saw a completely different Chelsea from the one I see at Stamford Bridge. I don't know if the plan was like that, or if they couldn't do it. »
In the English championship standings, 10 points separate the two teams, which occupy the first two places in the standings (Manchester City is the leader).