Tudor annoyed by the rhythm imposed by the Qatari World Cup
Igor Tudor spoke about the calendar that awaits OM in the coming weeks. The Croatian technician seems quite upset that the health of the players has taken a back seat. The Marseille coach also gave a rather positive opinion on French arbitration.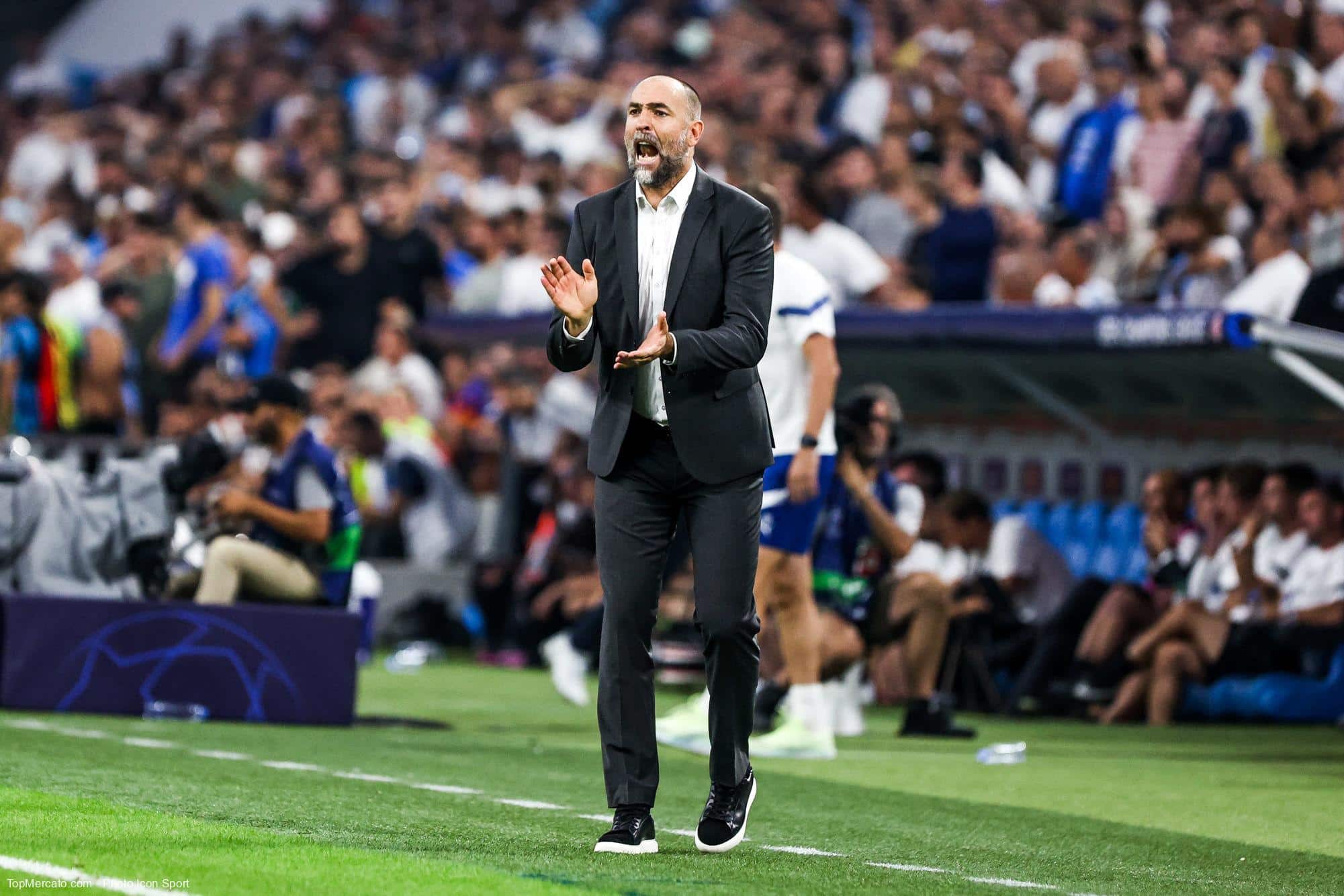 In a press conference, Igor Tudor commented on the schedule that awaits his team before the World Cup. The rhythm is more important because the competition was (for the first time) organized in winter. He confided his frustration in half words: "No, I'm not mad, it's not my job to do that." Every coach in the world has the same opinion as me. I can't change that on my own. Football is more and more a business, but it's something you have to accept when you're part of it., did he declare. The OM coach is indeed not the only one to have complained about the delays caused by the World Cup. This was also the case with Thomas Tuchel (ex-Chelsea) or Jürgen Klopp (Liverpool).
"When I arrived here, I was told a lot about referees…"
The Marseille technician also mentioned the arbitration of Ligue 1, which particularly surprised him. The former Verona coach considers him better than he was told: "It is true that I am sorry not to be there tomorrow (he is suspended). When I arrived here, I was told a lot about the referees and not always in a positive way, so I was rather pleasantly surprised, I expected a lower level. Overall I saw good refereeing and not just for my team, but in the whole league."he said.
Appointed after the unexpected departure of Jorge Sampaoli, Igor Tudor has so far spent 10 games on the OM bench. His league results have been convincing, with 6 wins and 2 draws in 8 games. The ability of its players to regain their momentum will be decisive for the future, in the coming weeks. Like his team, the technician had more difficulty in the Champions League, where he accumulated 2 defeats in 2 days during the group stage.
OM's next match is scheduled for Friday, at Angers. The formation coached by Gérald Baticle remains on 2 consecutive successes and occupies the 14e position in the Ligue 1 standings.
𝐿𝑎 𝑠𝑝𝑒́𝑐𝑖𝑎𝑙𝑒 𝑈𝑛𝑑𝑒𝑟 🇹🇷👌 pic.twitter.com/qpBkoAxu4Q

– Olympique de Marseille (@OM_Officiel) September 28, 2022