Advertisement
Olympique de Marseille followed up a third straight draw in the Europa League on Thursday evening. After Lokomotiv Moscow (1-1) and Galatasaray (0-0), the Marseille club won a point on the field of Lazio Rome (0-0).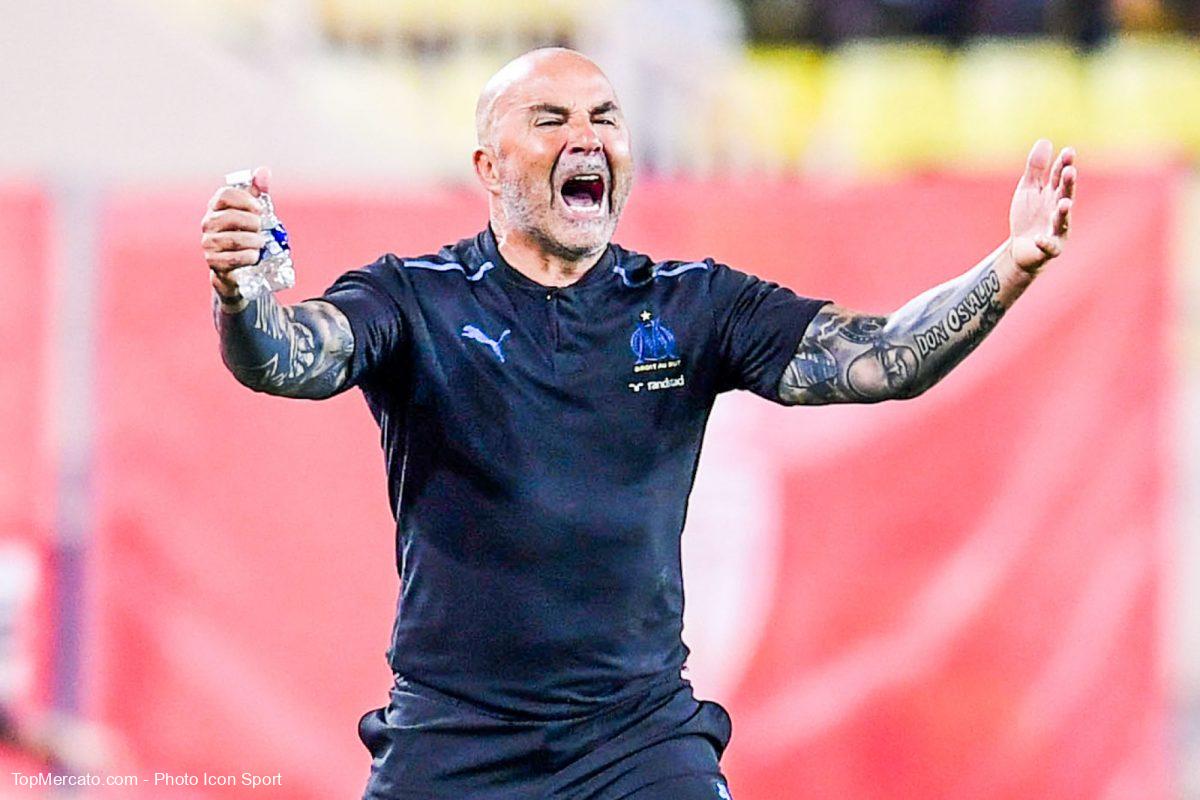 Marseille coach Jorge Sampaoli gave his analysis of the meeting. Faced with the press, the Argentine technician was satisfied with the performance of his players. "I think it was a good game. We had prepared it well. The players did what I asked for. It was a tough game on tough ground. It was a very strong team that remained on a victory against Inter Milan. I think we were very solid and calm. We did not suffer too much, we just retreated a little at the end, it is true that they pushed a lot. We played well, we had scoring chances that could have allowed us to win. That was not possible but this draw also gives us hope for the future. "
Third in Group E with three points, Olympique de Marseille is one step away from Lazio Rome and Galatasaray and will aim for a first success in two weeks against the Italians which will bring them closer to qualifying. Next Sunday, William Saliba's partners will host Paris Saint-Germain at the end of the 11th day of Ligue 1.