Advertisement
Former Arsenal manager Arsene Wenger, now a FIFA collaborator as director of development, defended his employer at a press conference.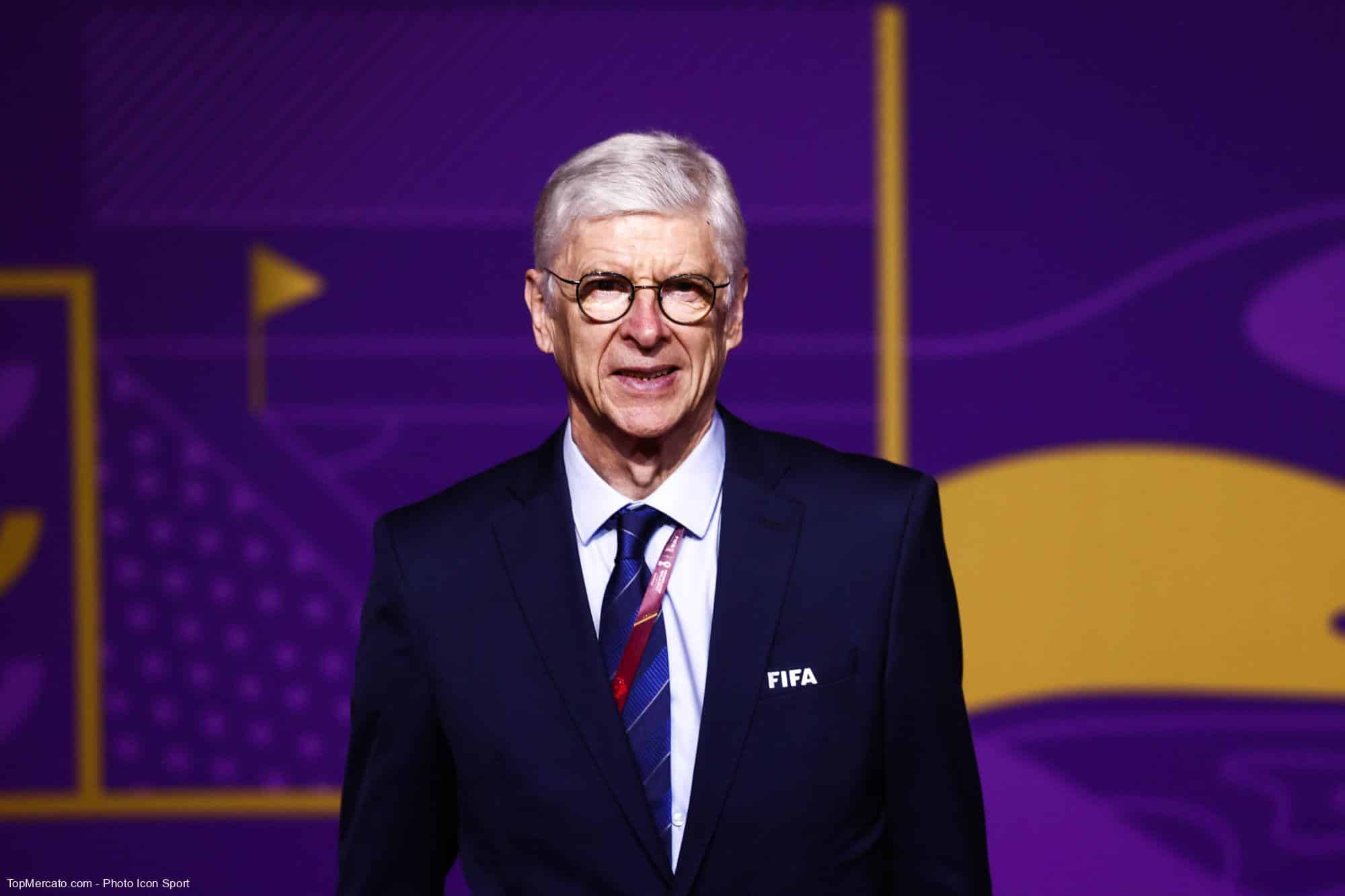 While the controversies multiplied, before and during the 2022 World Cup, on the host country of the event, Qatar, Arsène Wenger took care to tackle without overdoing the selections which expressed themselves on extra questions. – sports, like Germany and Denmark, eliminated in the group stage of this World Cup: "When you play a World Cup, you know you mustn't lose the first game. There are teams which have experience, which have had results in previous tournaments, such as France, England, Brazil, which have won their first match. And there are also the teams who were mentally ready, who were determined to focus on the competition and not the political demonstrations.
The Danish and German selections notably wanted to wear an inclusive One Love armband, which FIFA refused.
France will be "dangerous" according to Wenger
Invited to speak on tactics, the former Gunners coach saw an evolution in the defense of the selections involved in the World Cup: "The teams defend more in the center and it's more open on the wings. This gives an important role to the corridor players". This is true with the Blues, where winger Ousmane Dembélé shines at the start of the competition. "I believe that the teams with the best wingers will have the best chance of winning the tournament" predicted Arsene Wenger.
Asked about the favourites, the Alsatian said he thought France had "still hungry" and that she had "appetite to win". The former Arsenal boss thinks France will be "dangerous to the end"while the Blues reached the quarter-finals of the competition after beating Poland on Sunday (3-1).