Advertisement
The knockout stage of the 2022 World Cup kicks off this Saturday, with the first two knockout stages of the competition in Qatar.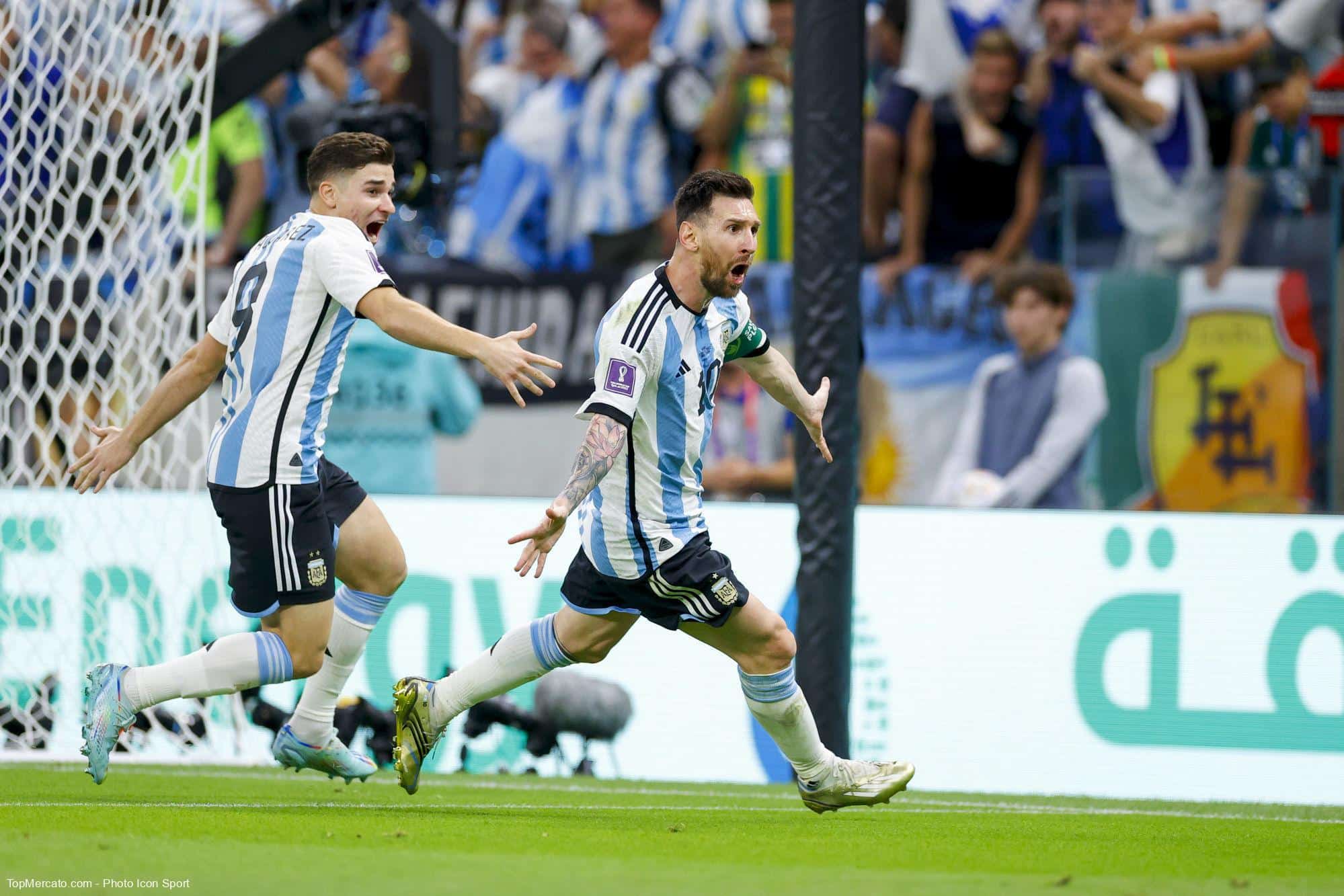 The TV program of the matches of the day (Saturday, December 3, 2022)
At 4:00 p.m., the Netherlands, who finished in first place in group A, will face the United States, second in group B, behind England (1st, 2 wins, 1 draw). Never really put in difficulty during the group stage, against Senegal (2-0) or Qatar (2-0), the Dutch were not completely convinced, despite the victories and a draw in the 2nd match (against Ecuador). Louis van Gaal's men will have to show a better face against the Americans, who held England in check (0-0), but scored only 2 goals in 3 games.
In the other match of the World Cup this Saturday, Lionel Messi's Argentina will be opposed to Australia, who came out 2nd in the pool of France. Beaten from the start by Saudi Arabia (2-1), the PSG striker's teammates then recovered, against Mexico (2-0) then Poland (2-0), to snatch first place from Group C. From now on, each match can be Lionel Messi's last in a World Cup, increasing the pressure on the Argentine group. The South American team will first have to get rid of the Australian formation, before considering the continuation against the Netherlands or the United States.
World Cup 2022: the latest news