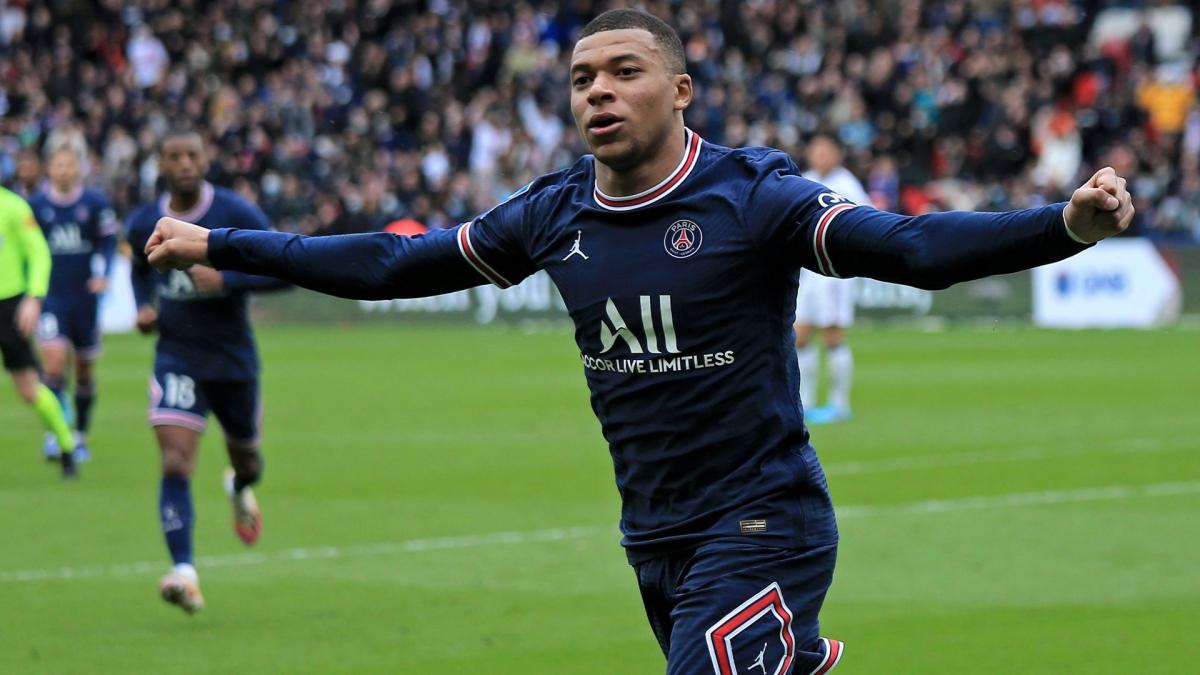 Advertisement
Advertisement
The wait finally seems to be over. Long close to Real Madrid, where he would also have reached an agreement (even if his mother has since denied), Kylian Mbappé will finally head for an extension with Paris Saint-Germain, unless there is a new turnaround in the last minute. As confirmed by our information, the number 7 of the Ile-de-France team will renew his three-season contract with the club he joined in 2017 and will receive a salary higher than that of the other two stars: Lionel Messi and Neymar.
After several meetings in Qatar and several requests from public figures, including the President of the Republic, Emmanuel Macron, in person, Mbappé chose Paris. And this choice will have serious consequences on the club of the capital and its organization chart. Indeed, the PSG will not really look like what it is currently internally, as the announcement The Parisian. Many changes are therefore to be expected before the start of the next season.
What future for Leonardo and Mauricio Pochettino?
Following the extension of the native of Bondy, Mauricio Pochettino and Leonardo should not keep their positions after the summer. Qatar, which wants to be ambitious for a decisive 2022-23 season for its project, with the 2022 World Cup arriving this winter, has started an overhaul of the organization chart. According to our information, five names have already been found to take over from the Brazilian sports director. Among them, and as announced by ESPNwe find Luis Campos, already passed by Monaco and Lille.
On the other hand, Nasser al-Khelaïfi should keep his job well. always according to The Parisian, he would also have convinced the player's entourage to stay in Paris during a meeting in Doha, Qatar, by offering him set pieces and the possibility of wearing the captain's armband. To the detriment of a Real Madrid who was ready to offer everything to Kylian Mbappé, Paris Saint-Germain therefore succeeded by extending it and giving him full powers. In five years, Mbappé has therefore gone from being a great nugget to great power under the Parisian tunic.