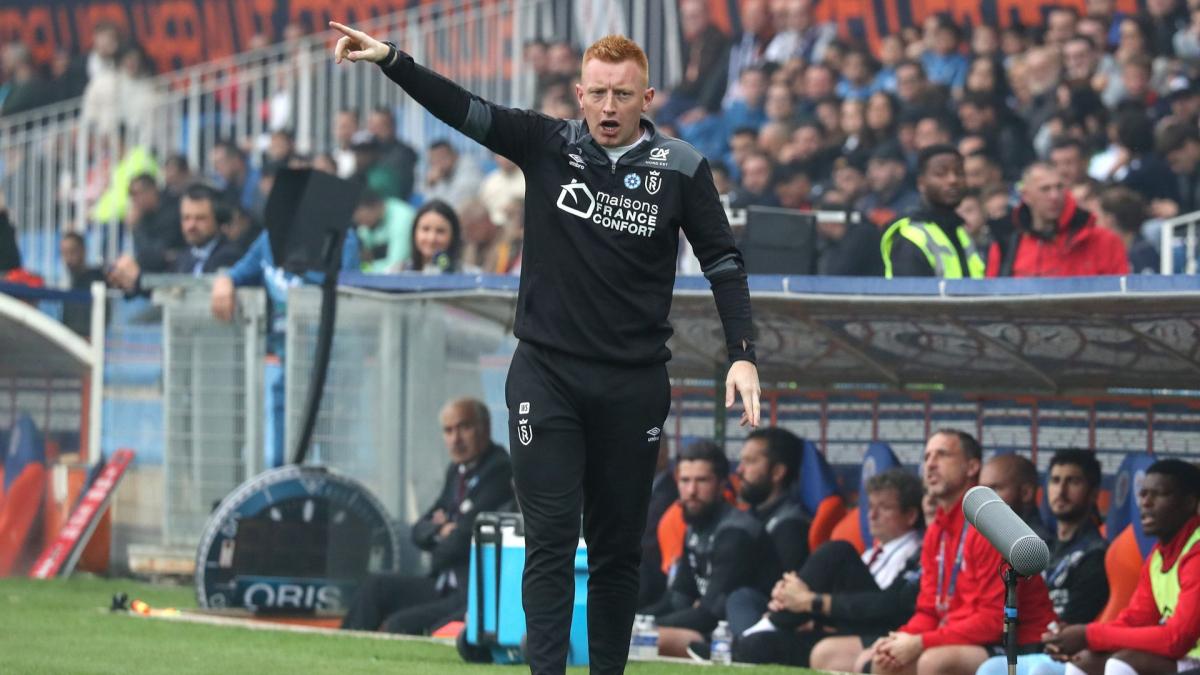 Advertisement
Advertisement
What's next after this ad
Still undefeated in Ligue 1, since taking office at the head of Reims last October, Will Still has brought a real breath of fresh air to the French championship. Like Didier Digard in Nice, the young Belgian technician is part of this young generation of competent coaches, who is showing up. If, on the other hand, he has often been linked to this image of the "Football Manager geek" in recent months, the 30-year-old technician would like to free himself from this label which now sticks to his skin.
"It's a myth that needs to be broken, because we have diplomas, whether it's Didier Digard or myself.he said at a press conference. We have the highest possible or attainable diplomas so far. (…) Of course, diplomas are important and I'm not just a geek who played Football Manager because it's totally wrong, dropped the Belgian to deconstruct this myth around him. I didn't just land in Reims by coming behind my computer. Besides, it's a computer that I haven't touched for years and years. It's anecdotal, it's interesting, but I don't focus too much on that.»
To read
Sports betting: Our predictions and €10 freebets for Reims – OM!
Pub. THE
update the