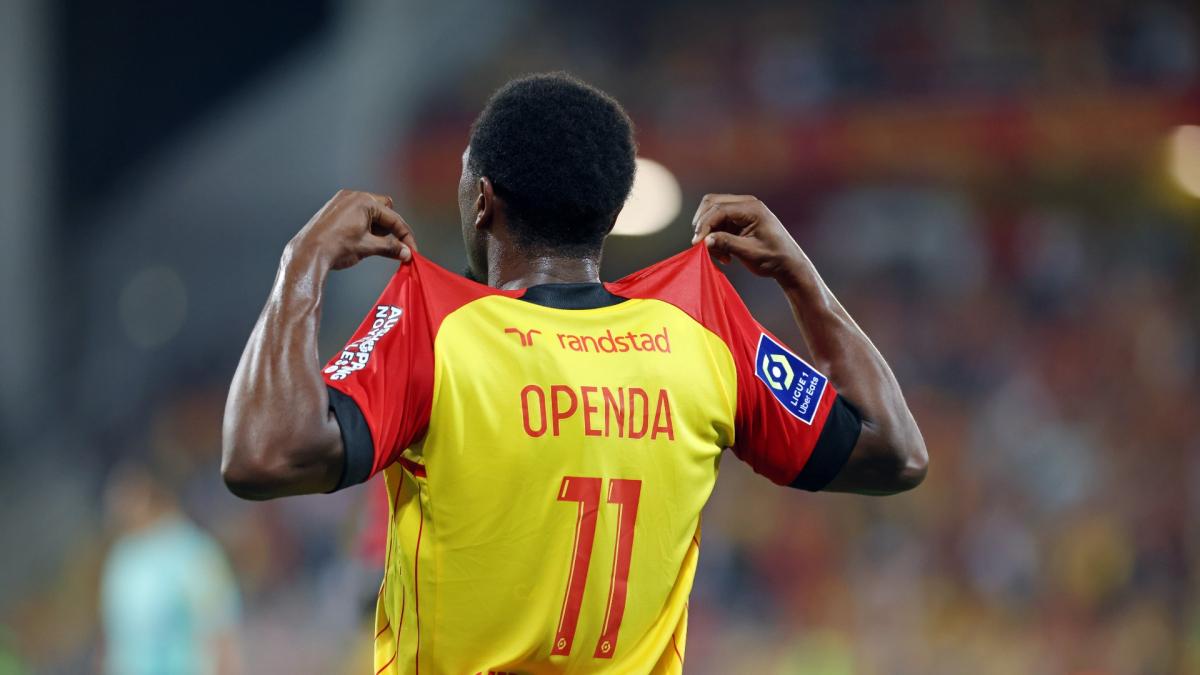 Advertisement
Advertisement
After the draw between Olympique Lyonnais and FC Nantes (1-1), followed by Lille's victory over Toulouse (2-1), the 28th day of Ligue 1 continued this Saturday evening on the lawn of the Bollaert stadium. Delelis, where Racing Club de Lens, on the last step of the podium, but only two units from OM, faced Angers SCO, bottom of the championship and not far from being condemned to relegation to Ligue 2. A victory allowed the Sang-et-Or to pass the dolphin of PSG and take the lead on AS Monaco, being only three points behind.
What's next after this ad
The start of the game seemed rather balanced between the two formations, the RCL handicapped by its passage to 4 behind. Nevertheless, Franck Haise noticed the difficulties of his team to gain the upper hand and decided to find a tripartite defense. Paid coaching, which saw his training unlock the mark through Seko Fofana, found in depth by Salis Abdul Hamed, before deceiving Paul Bernardoni with a cross shot (1-0, 26th). Enough to reward the tactical change for the northern coach, quickly aware of the difficulties of his players…
To read
Angers: the cold anger of Nabil Bentaleb
Openda in great shape
Already the author of a record hat-trick last week, the Belgian international striker Loïs Openda continued his momentum and doubled the lead a few minutes later, eliminating Ousmane Camara with a hook before adjusting the opposing goalkeeper (2-0, 30th). Upon returning from the locker room, these same two protagonists were involved in the third Lensois goal: the Angevin could not continue the Red Devil, who offered themselves a winning duel against the last opposing rampart (3-0, 46th). Danso was not far from sealing the score a few minutes later, brushing against the right post (53rd).
What's next after this ad
The men of the interim Alexandre Dujeux got themselves some opportunities, but without worrying the rear guard much northerner. Samba, under black-and-white pressure, missed his clearance, but Jean-Mattéo Bahoya could not find the frame from a tight angle (72nd). Despite the domination of the premises until the final whistle, the score did not change. With this great success, the RCL temporarily takes second place at OM, traveling to Reims on Sunday evening. Angers, meanwhile, suffered a 22nd defeat in the league and sealed their ticket to the second division a little more…
Pub. THE
update the