Advertisement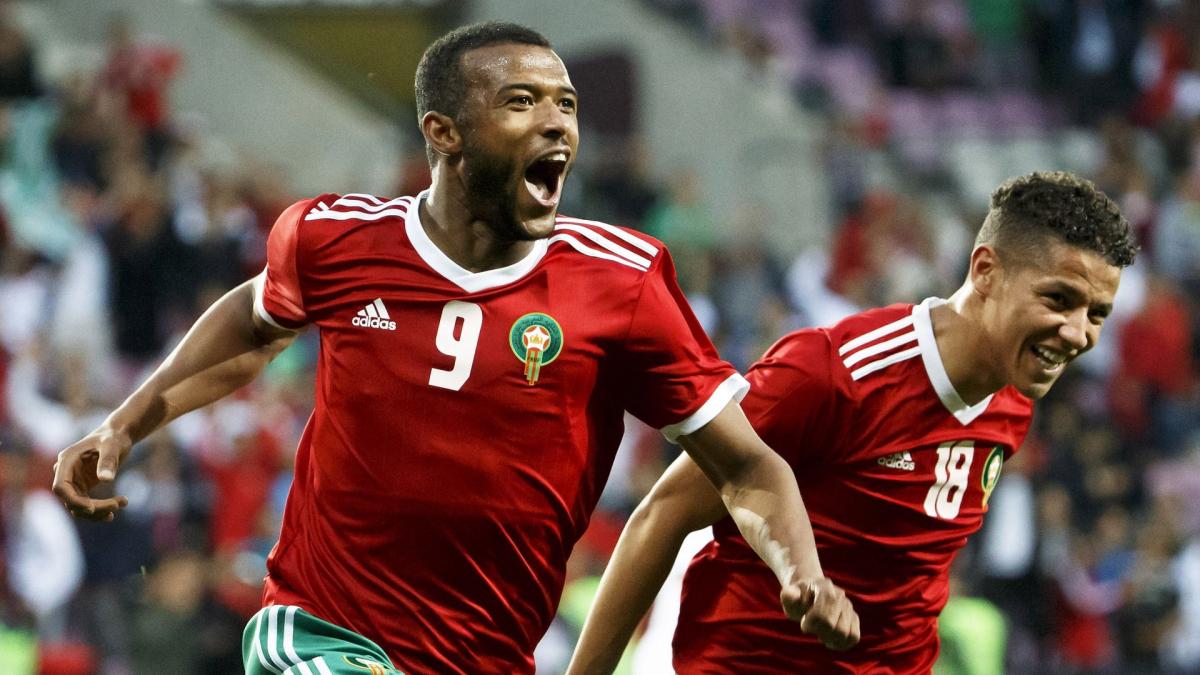 Leaders of Group C thanks to a hard-won success against Ghana at the end of the match (1-0), the Moroccans had to move into second gear against the Comoros, beaten by a small margin by Gabon for their entry into the competition. of African Nations (0-1). Morocco presented themselves in a composition very similar to that against Ghana, where only Amrabat, Tissoudali and El-Kaabi were absent in the opening match. And Halilhodžić's men started strong from the start.
After a rather controlled start to the game, Morocco managed to open the scoring on their first clear chance. After a cross from Hakimi and a panicked Comoros defense, El-Kaabi stumbled against the white wall for the first time, but behind, Amallah could resume and finish strong with his right foot to give his team the advantage (1-0 , 16th). Dominating throughout the first period, the Atlas Lions could easily have taken cover, but Aguerd found the crossbar after a header (37th), before another bad choice from Tissoudali in added time (45th ).
A heroic Comoros goalkeeper
And Morocco wanted to quickly widen the gap in order to avoid a bad surprise, but Bouana, the goalkeeper of the Comoros, disgusted El-Kaabi in front of his goal (56th and 60th). If they did not manage to nail the score despite their clear domination (68th, 77th, 79th) and a penalty missed by En Nesyri (90th), the Atlas Lions managed to break in the last moments , thanks to Aboukhlal (2-0, 90th+1). The Moroccans ensure qualification for the round of 16 and will face Gabon for the match of the first place. On the other hand, the Coelacanths, who believed in the feat thanks to a monstrous Boina, are awaiting the result between Gabon and Ghana (this Friday, 8 p.m.) to know their fate.
In the other match of the day, Zimbabwe, beaten in the last moments at the opening by Senegal (0-1), had to recover against Malawi, who also lost against Guinea. After a nice distant header from Wadi, the Warriors took an advantage (1-0, 38th) … short-lived. A few minutes later, Mhango equalized for Malawi, before offering himself a double to reverse the score (2-1, 43rd and 58th). An excellent result for the Flames, who won before meeting Senegal. For its part, Zimbabwe will absolutely have to win against Guinea, under penalty of being eliminated.
The classification of the groups of the Africa Cup of Nations 2021
5 p.m. results
Morocco 2-0 Comoros: Amallah (16th), Aboukhlal (90th+1)
Malawi 2-1 Zimbabwe: Mhango (43rd, 58th) / Wadi (38th)