Advertisement
Like Antoine Kombouaré, Christophe Galtier gave his thoughts on the incident that occurred on Sunday during OL-OM. He thinks that the referees must act as soon as an object arrives on the pitch.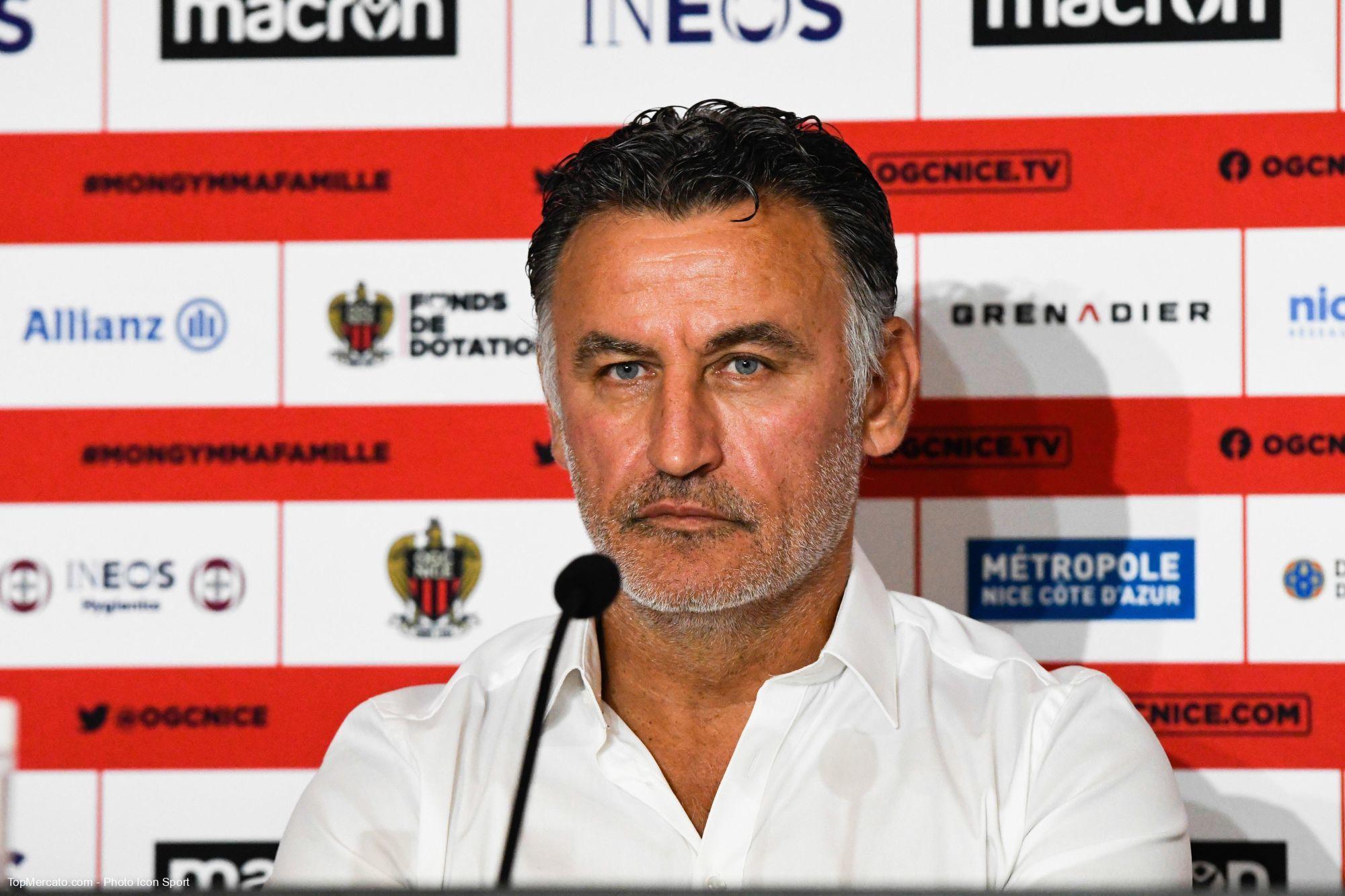 "We must raise the debate, not stop at the statements of each other. We have a person who assaulted a player. That person is a delinquent. After that, know what the consequences will be for the club… No one is immune from this. I remember when it happened to us there were a lot of comments. But it can happen to anyone, with the best security service. Should we put nets to avoid projectiles, create stadiums with nets everywhere and we play in a cage? No. There must be an awareness of everyone on how we must do so that this does not happen again ", said the Nice coach at a press conference. He considers that justice must be uncompromising: "You have to hit people who are behaving very hard, and not wait for the object to reach the player. We must not close our eyes when the object arrives on the ground. "
As a reminder, Nice was given a withdrawal point following incidents that also occurred against OM. Dimitri Payet was hit by a projective and the match was stopped.